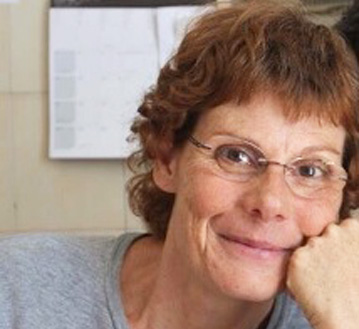 Dr Bronwen Hughes
Education: PhD in Linguistics and Modern Comparative Literature
Affiliation: Università Suor Orsola Benincasa, Italy
Address:
Università Suor Orsola Benincasa

Via Enrico Arlotta, 21

Napoli 80125

Italy
Phone: +39-81-621-022
Fax:
Mobile:
Email: bronwenhughes@yahoo.it
Vita
Bronwen Hughes is a temporary research fellow and adjunct professor at the Università Suor Orsola Benincasa in Naples, Italy. She has taught extensively in the fields of English for Tourism, English for Law, Translation Studies and English for Professional Purposes at both undergraduate and postgraduate level. She holds a PhD in Linguistics and Modern and Comparative Literature (European School for Advanced Studies). Her research interests lie in the fields of translation as a tool for second language acquisition, cross-cultural media studies, and forensic linguistics. In terms of methodological frameworks, she commonly employs the tools offered by CDA, Conversation Analysis, Multimodal Discourse Analysis and Corpus Linguistics. She has published two monographic works and numerous research articles which appear in collected volumes. Her current research centers upon a comparative study of first-hand migrant narratives collected both in the UK and in Italy and newspaper reports focusing on the 'refugee crisis' taken from leading Italian and British newspapers. The research focuses on the issues of self-representation and agency and the aim is to reveal possible discrepancies between the emic and etic points of view.
Selected Publications