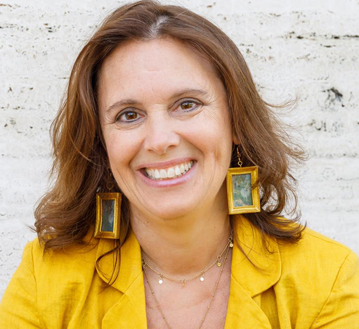 Dr Theresa Catalano
Education: PhD in Second Language Acquisition and Teaching
Affiliation: University of Nebraska–Lincoln, USA
Address:
Department of Teaching, Learning and Teacher Education

HENZ 27

University of Nebraska–Lincoln

Lincoln, NE 68588

USA
Phone: +1-402-472-2229
Fax: ----
Mobile:
Email: tcatalano2@unl.edu
Vita
Theresa Catalano has a PhD in Second Language Acquisition and Teaching from the University of Arizona. As Assistant Professor of Second Language Education/Applied Linguistics she teaches courses related to second and foreign language education such as Secondary World Language Methods (TEAC 451/452/851/852), Linguistics (TEAC 813K), Intercultural Communication (TEAC 813J), Language Planning and Policy (TEAC 902A), Teaching ELLs in the Elementary Education (TEAC 317), Schooling and the Multilingual Mind (TEAC 921B), and Introduction to Multimodal Textual Analysis (TEAC 930B). Her research focuses on issues related to language teacher education, language and ideology, social justice, immigration, and democratic education incorporating the arts. Additionally, she employs scholarly perspectives from critical discourse analysis and cognitive linguistics to the educational arena.
Areas of Expertise: Second Language Acquisition and Teaching, English Language Learners, Linguistics
Selected Publications